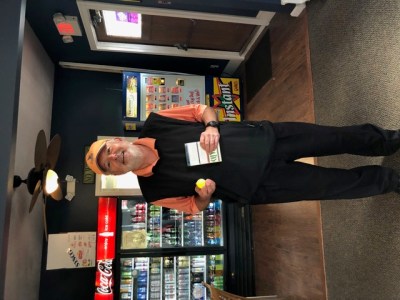 Michael Jabbour did it again,
but THE HOLE IN 1 was on 17 this time!
10/23/23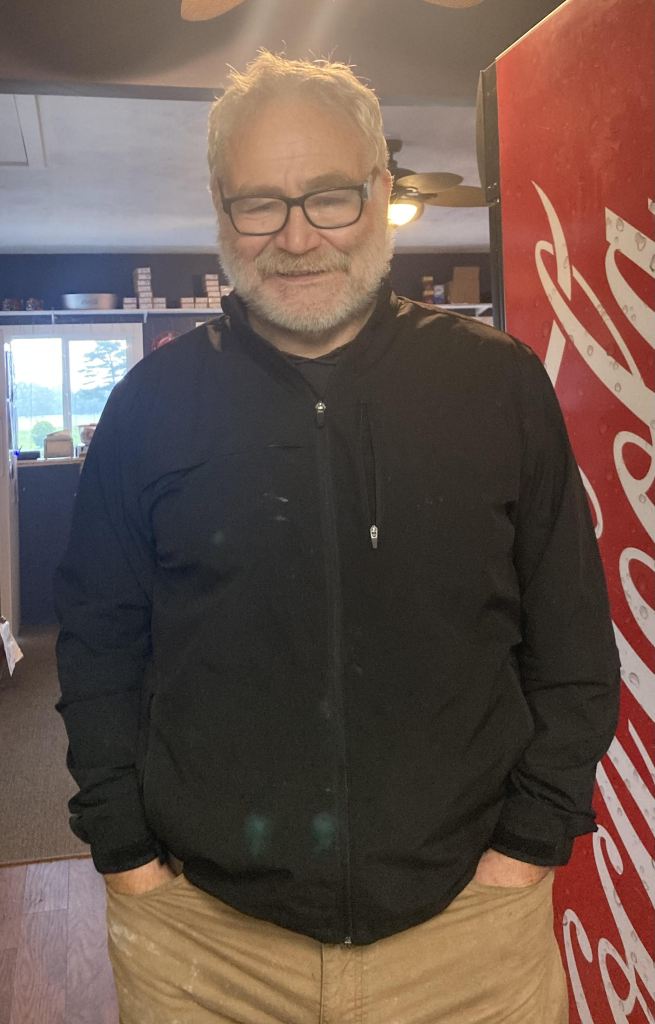 9/16/2023
Club Champion Francis (Spike) Byrne
2022 CLUB CHAMPION JARROD HARRIS WITH OWNER DEREK MAKSY…..CONGRATS JARROD!!!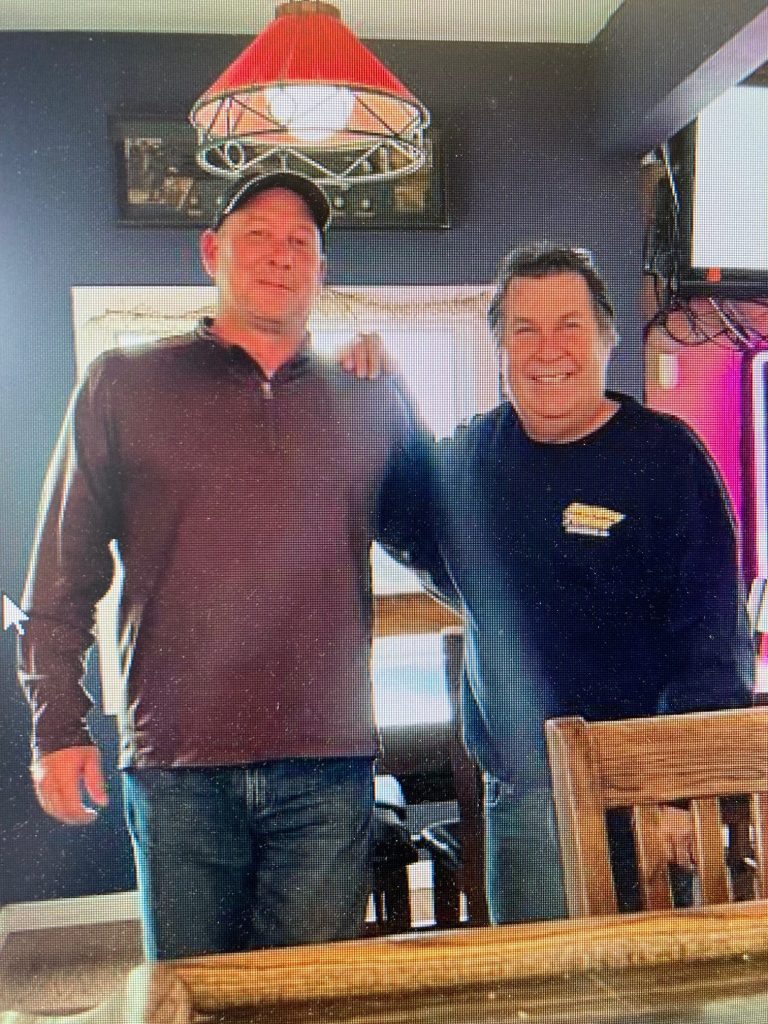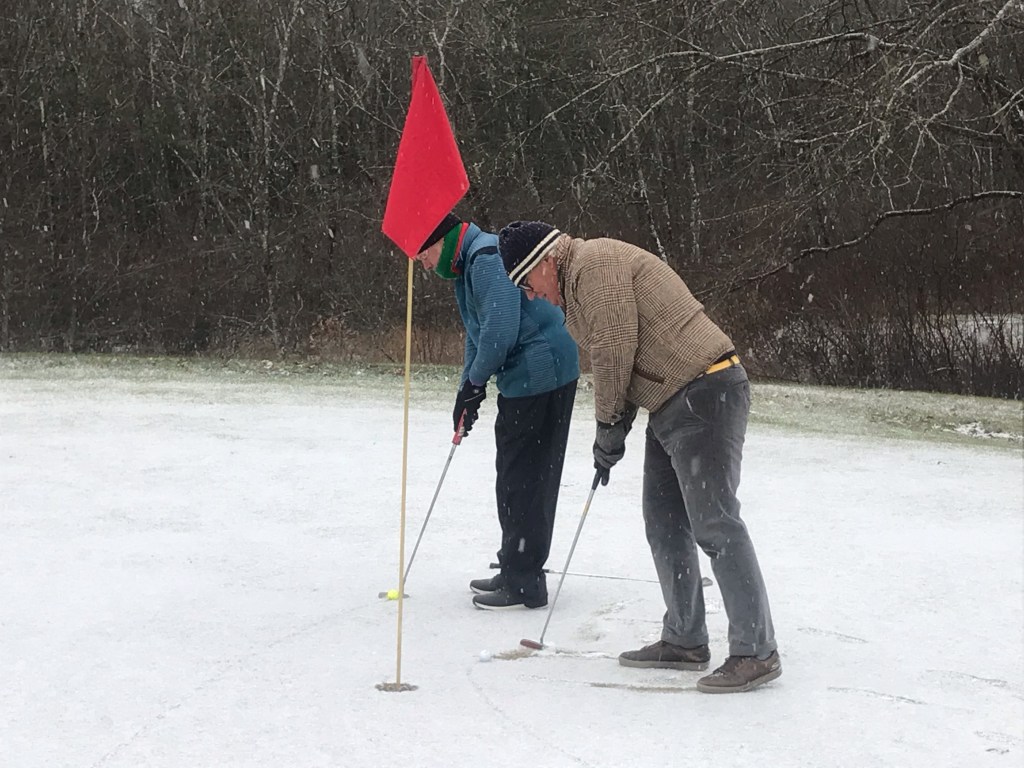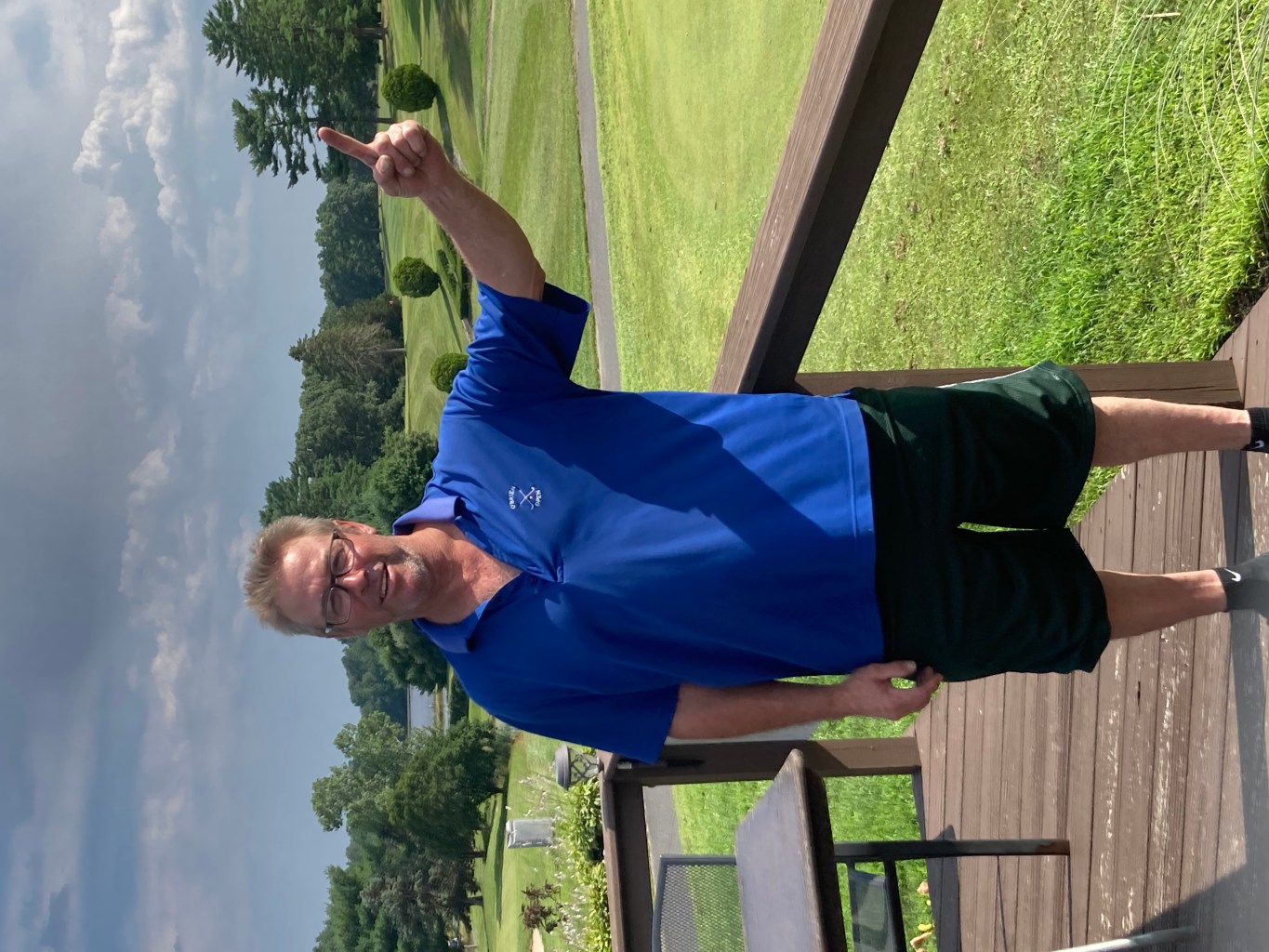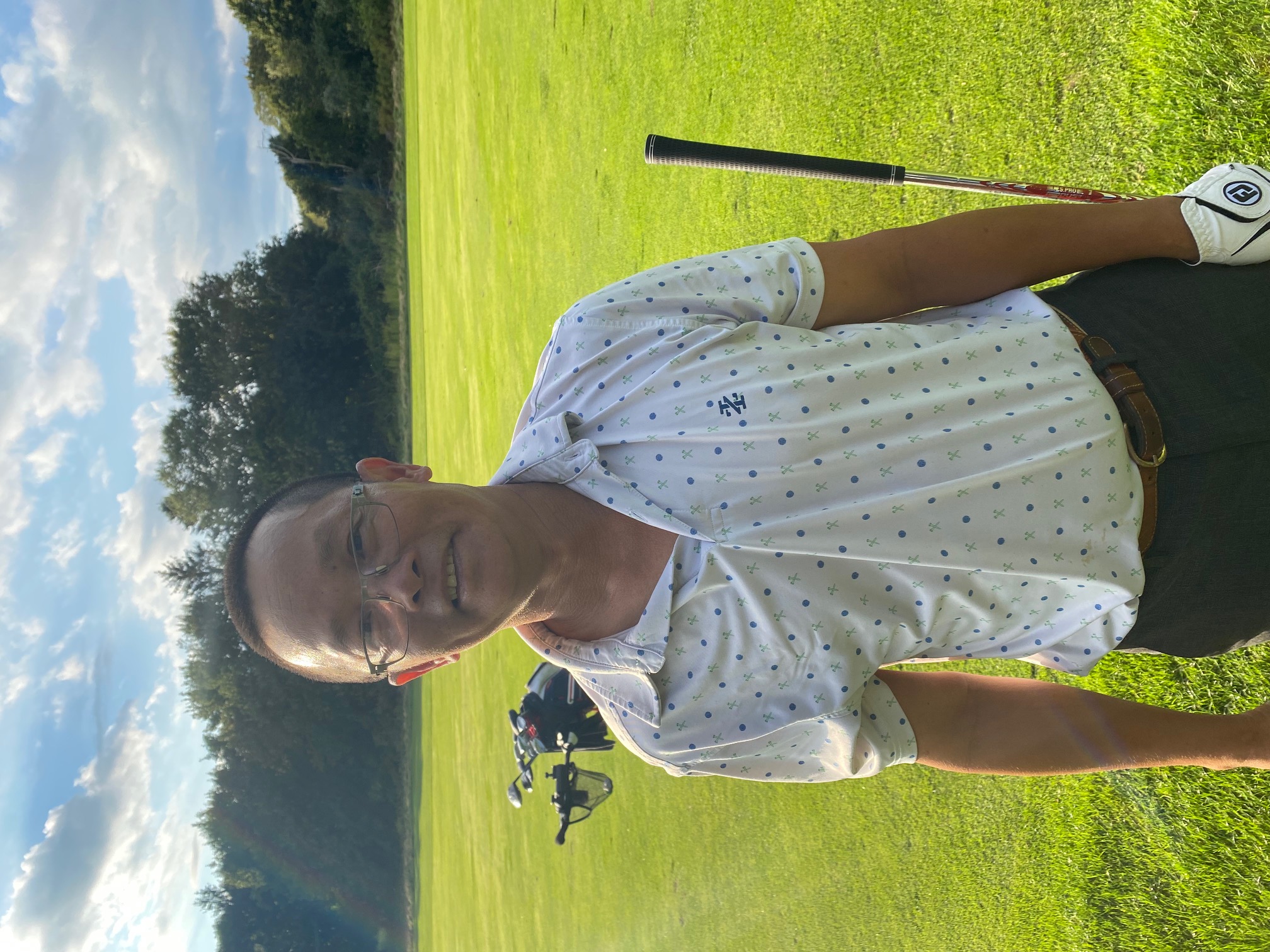 Hai Le
Club Champion 2021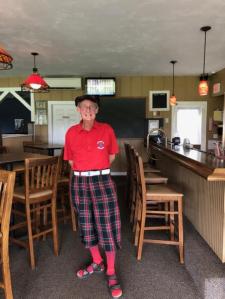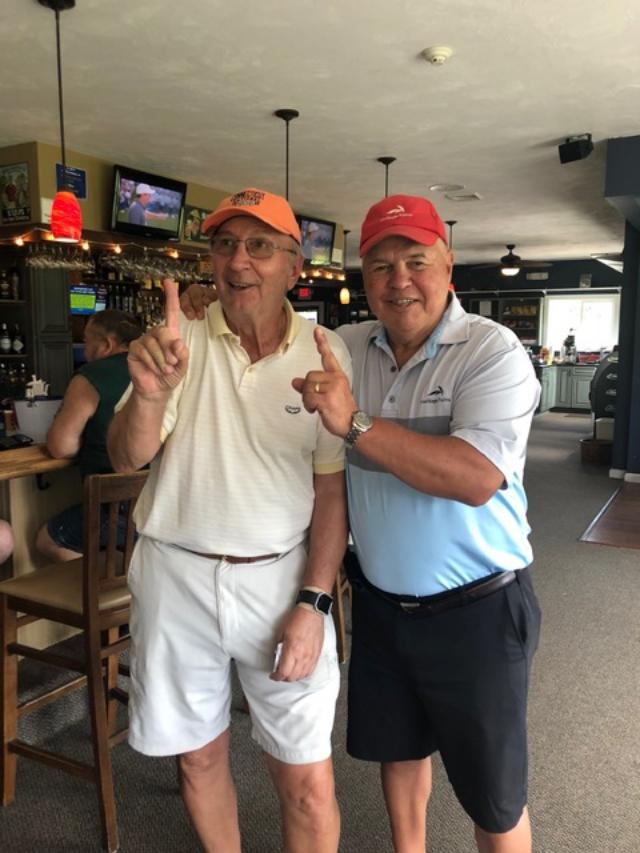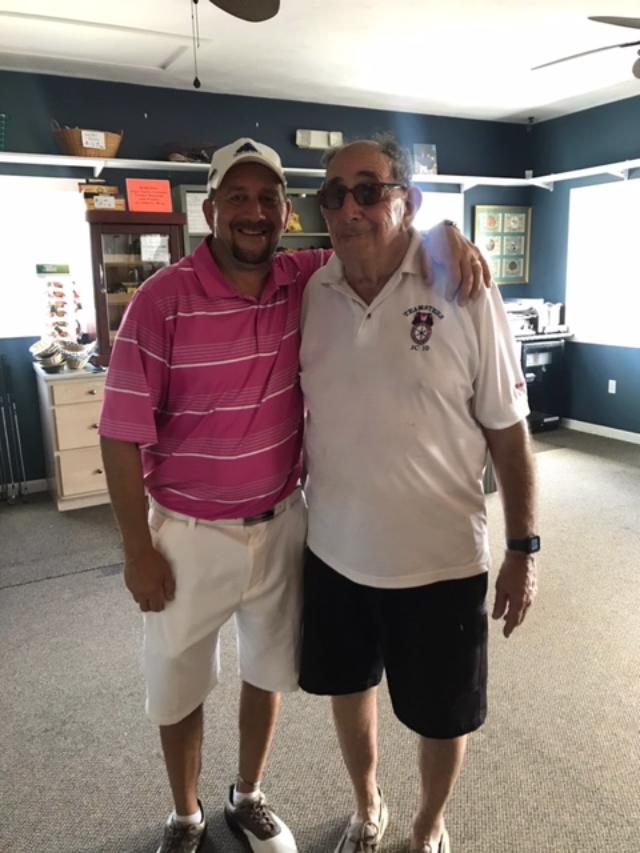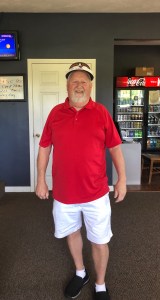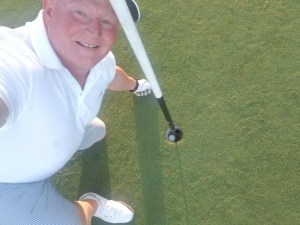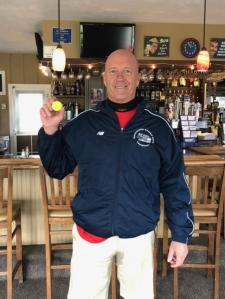 Congrats to Kevin Kirby who got a Hole-in-One on our 2nd hole from 200 yards away on 4/9/19!!